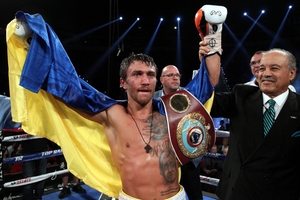 Fri 1-Dec-2017
Ten days out from Vasyl Lomachenko's world title defence against Guillermo Rigondeaux at Madison Square Garden in New York on December 9, the fighters and their respective teams discussed their eagerly awaited showdown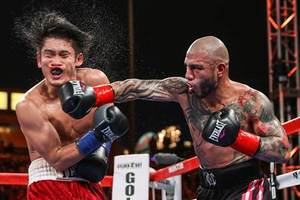 Thu 16-Nov-2017
By Marc Livitz: Miguel Cotto last shared the spotlight of a high profile bout almost two years ago. His 12 round, unanimous decision loss to Saul 'Canelo' Alvarez was likely accompanied by a result which many fighters can only dream. It brought even more fans to appreciate his efforts and his will to give everything in the ring.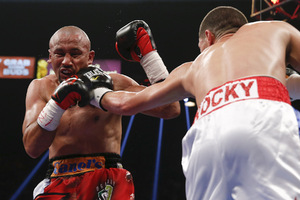 Tue 14-Nov-2017
By Derek Bonnett: Great beauty can be derived from that which is not without blemish. As sexy as an unbeaten resume can appear on a bout sheet or at the negotiating table, it can often indicate a lack of experience or too few miles on the odometer. A scan of the current SecondsOut or Transnational Boxing Rankings, along with a myriad of other credible outlets, will reveal an interesting grouping of prominent Mexican fighters both of this generation and ones who have progressed on from the last.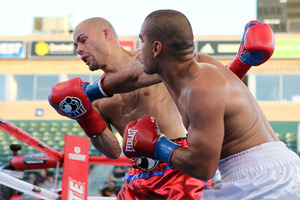 Mon 13-Nov-2017
By Derek Gionta: The recent buzz behind the Floyd Mayweather Jr-Conor McGregor boxing event has created interest among a number of combat sports athletes to crossover and challenge one another in their respective sport.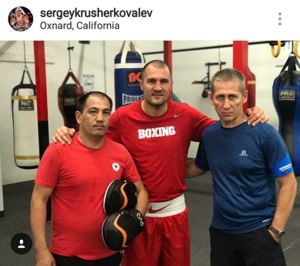 Tue 7-Nov-2017
By Marc Livitz: Sergey "Krusher" Kovalev should still be, all things considered as one of the most feared men in all of boxing. Prior to just about a year ago, the former light heavyweight champion from Russia had to his credit an astonishing 87% knockout win ratio alongside an unblemished boxing ledger.