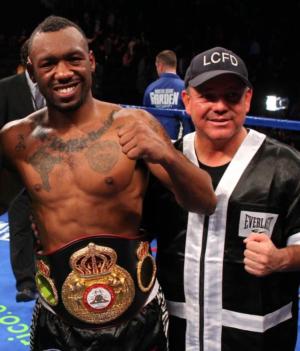 Mon 16-Apr-2018
By Andrew Rivera: For former world jr middleweight champion Austin Trout and his stablemate Abie Hann opportunity has knocked on the door for both fighters careers in the past  two weeks. Trout will battle WBC super middleweight champion Jermell Charlo on June 9 , while Han will take on Anthony Dirrell in a title elimination bout April 28.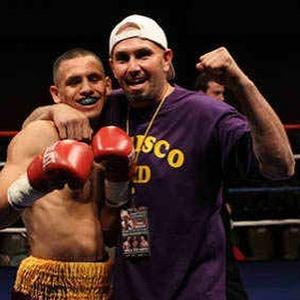 Wed 11-Apr-2018
By Andrew Rivera: Within a week in the month of June there will be two fight cards showcasing New Mexico's rising boxing stars of the future. New promoters Wrecking Crew Promotions will feature a 5-6 card event with the site to be finalized soon.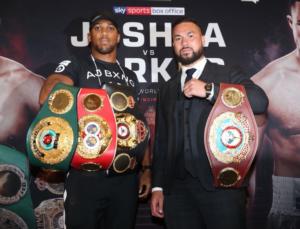 Wed 21-Mar-2018
By Marc Livitz: Admiration and recognition can be powerful sources of motivation, but above all, respect is what most championship fighters are seeking.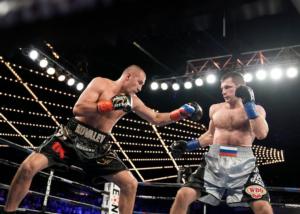 Wed 14-Mar-2018
By John J. Raspanti: You lose two fights and suddenly you're not that good. Social media goes crazy. You're overrated they say. Hold on a second. Not that good? Come on. He lost to a guy with the last name of Ward, who many called the pound-for-pound best fighter in the world.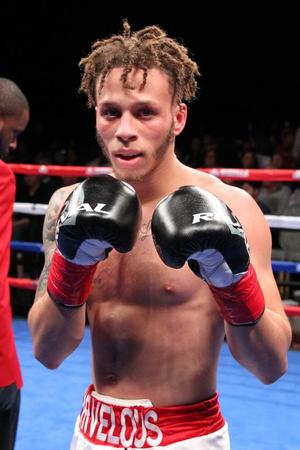 Fri 9-Mar-2018
By Derek Bonnett: East Hartford light welterweight prospect, Mykquan Williams, continues to show promise and make Connecticut fans proud. Williams, who will turn twenty next month, has entered this third year in the paid ranks and remained unbeaten through his first ten bouts.