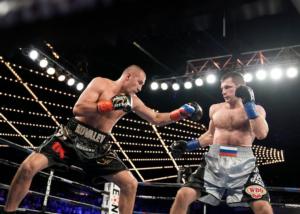 Wed 14-Mar-2018
By John J. Raspanti: You lose two fights and suddenly you're not that good. Social media goes crazy. You're overrated they say. Hold on a second. Not that good? Come on. He lost to a guy with the last name of Ward, who many called the pound-for-pound best fighter in the world.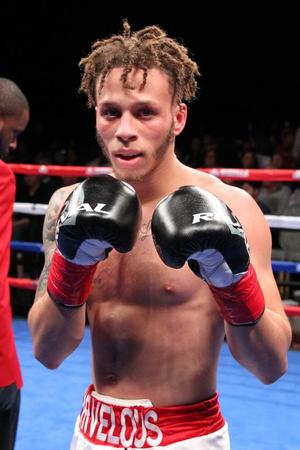 Fri 9-Mar-2018
By Derek Bonnett: East Hartford light welterweight prospect, Mykquan Williams, continues to show promise and make Connecticut fans proud. Williams, who will turn twenty next month, has entered this third year in the paid ranks and remained unbeaten through his first ten bouts.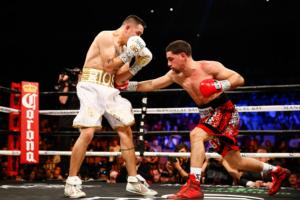 Mon 19-Feb-2018
By Jason Pribila: The announced crowd at Mandalay Bay was 6,240.   They and fight fans on the West Coast were probably the only boxing fans able to stay awake to see Porter enter the ring to challenge Garcia.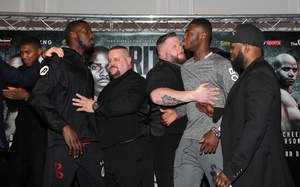 Fri 2-Feb-2018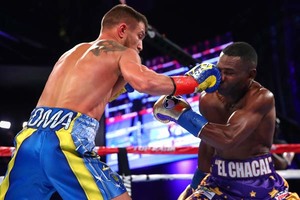 Mon 8-Jan-2018
By Derek Bonnett: As another excellent year of professional prize-fighting concludes, SecondsOut has honored boxing's greatest practitioners and non-participants with such accolades as Fighter of the Year, Fight of the Year, Trainer of the Year, Service to Boxing, etc.


Results
Date March 18 Location Kobe,Japan WBO minimumweight title Ryuya Yamanaka w rtd 8 Moises Calleros vacant WBA Light Flyweight title Carlos Canizales w pts 12 Reiya Konishi Date March 17 Location New York, New York, USA vacant WBC super lightweight title Jose Carlos Ramirez w pts 12 Amir Imam interim WBC light heavyweight title Oleksandr Gvozdyk w pts 12 Mehdi Amar
To
One Punch Poll