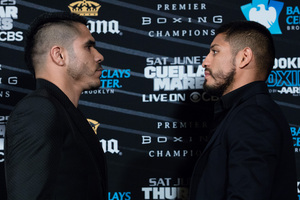 Fri 10-Jun-2016
Abner Mares, the former three-division world champion boxer, will be taking class, technique and power into the ring when he meets WBA Featherweight Champion Jesus Cuellar on Saturday, June 25 live at the Barclays Center in Brooklyn, N.Y.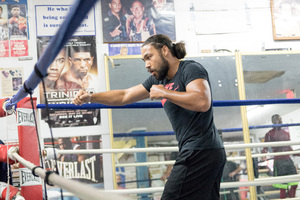 Thu 9-Jun-2016
WBA welterweight champion Keith Thurman opened training camp to the media Wednesday in St. Petersburg, Florida as he prepares to defend his title against former world champion Shawn Porter on Saturday, June 25 in the main event of a Showtime televised card, from Barclays Center in Brooklyn, New York.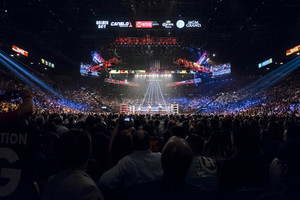 Tue 7-Jun-2016
By Peter Fury: We, like everyone else, got news of Muhammad Ali's passing on Saturday morning. It hit us hard. The man was a living legend.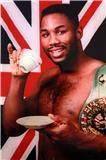 Mon 6-Jun-2016
Former world heavyweight champion Lennox Lewis has sad boxing legend Muhammad Ali 'was like a father' to him. Ali, one of the most famous and recognisable faces in the world over the last 50 years, died over the weekend after suffering septic shock after being admitted to hospital in Phoenix, Arizona following a long battle with Parkinson's decease.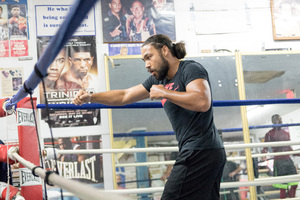 Fri 3-Jun-2016
Keith Thurman, the reigning WBA Welterweight World Champion, is four weeks out from his June 25 title defense against Shawn Porter and has his 20-year career in boxing on his mind heading into the crucial showdown.


Results
Date June 28 Location Bethlehem, Pennsylvania, USA Lightweight Edner Cherry w pts 10 Haskell Rhodes Super Featherweight Omar Douglas w ko 7 Alexei Collado Location Monterrey, Nuevo León, Mexico Super Featherweight Luis Gonzalez w pts 10 Saul Hermosillo Lightweight Cesar Gutierrez w pts 10 Edgar Ramirez

One Punch Poll