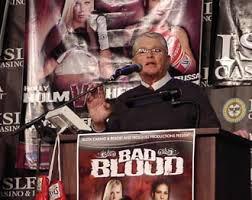 Mon 6-Aug-2018
By Andrew Rivera: Recently, on a local sports radio talk show, I overheard the host petitioning for inductees for the New Mexico Boxing Hall of Fame.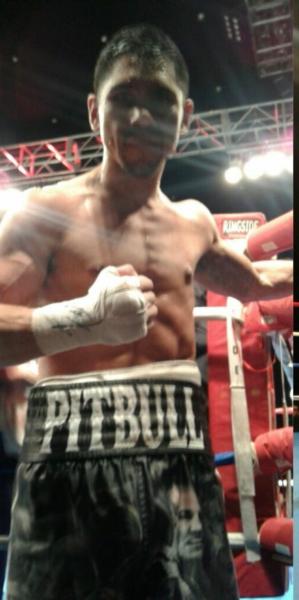 Wed 27-Jun-2018
By Andrew Rivera: Albuquerque's Josh Torres fresh off his victory on Saturday night over Cristian Cabral to claim the New Mexico Welterweight title has some thinking to do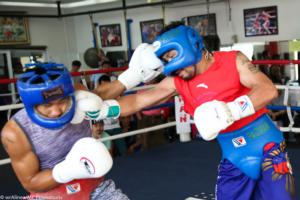 Sat 23-Jun-2018
Manny Pacquiao and Lucas Matthysse stepped up their respective training this week as they prepare for their WBA welterweight  title battle at the Axiata Arena in Kuala Lumpur, Malaysia on July 15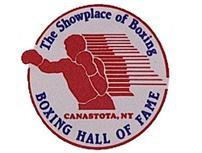 Tue 12-Jun-2018
By J.R.Jowett: The International Boxing Hall of Fame in Canastota, NY, held their 26th Induction weekend over June 7th to 10th. As always, it was a stellar event. And although there were boxing shows running all over the globe, for the real hardcore fan, this was the place to be.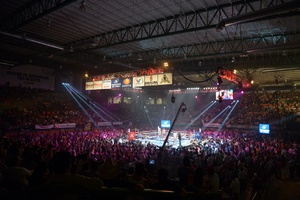 Tue 24-Apr-2018
By Stephen Tobey: Jarel Pemberton did not officially begin boxing until after he left the U.S. Marine Corps in 2013 and he did not turn pro until last summer, but from an early age, he knew he'd end up in the ring.