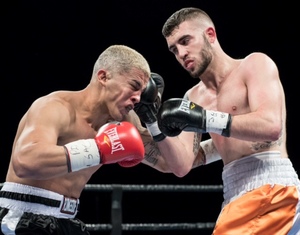 Thu 11-May-2017
By Jason Pribila: On April 4 of this year, I covered the PBC "Tuesday Night Toe to Toe" fight card at the Sands Events Center in Bethlehem, USA. On a night that would be remembered for some dubious score cards handed in during the televised bouts, I found myself most interested in a junior middleweight who fought on the untelevised portion of the card.





Mon 8-May-2017
By Derek Bonnett: "I feel like I have never seen him look good," my wife said of Julio Cesar Chavez Jr., following my verbal update of the outcome this morning after fight night. I watched the live action via pay-per-view thanks to a friend who hosted a Cinco de Mayo weekend celebration replete with margaritas, sangria, cervezas, and plenty of Mexican comida.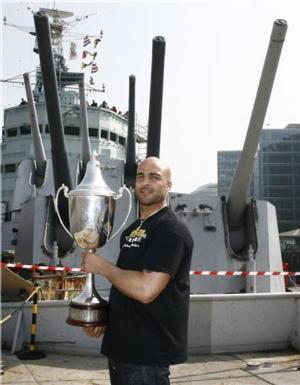 Wed 12-Apr-2017
As a boxer Dean Francis was arguably one of the most gifted British super middleweights never to have won a world title. The former British, Commonwealth and European champion never shied away from a challenge and always left everything inside the ring. He was as brave as they come.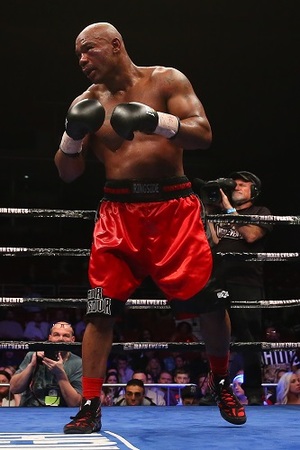 Fri 17-Mar-2017
By John J. Raspanti: Amir "Hardcore" Mansour will be fighting for more than an opponent on March 17--he'll be battling for respect. Nothing has been given to the 44-year-old heavyweight contender. He's earned everything through hard work and dedication.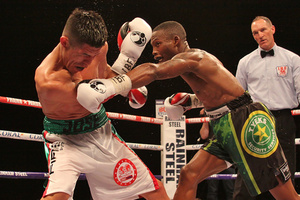 Mon 13-Feb-2017
By Derek Bonnett: The Republic of South Africa ranks as the twenty-fifth largest country in the world and is populated with more than fifty-six million people. Located at the southernmost tip of Africa, South Africa is the among the top twenty-five most populated countries as well.