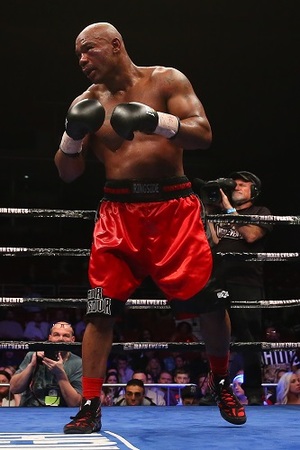 Fri 17-Mar-2017
By John J. Raspanti: Amir "Hardcore" Mansour will be fighting for more than an opponent on March 17--he'll be battling for respect. Nothing has been given to the 44-year-old heavyweight contender. He's earned everything through hard work and dedication.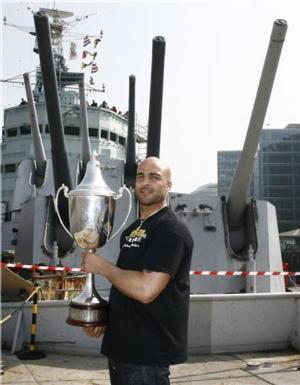 Tue 7-Mar-2017
As a boxer Dean Francis was arguably one of the most gifted British super middleweights never to have won a world title. The former British, Commonwealth and European champion never shied away from a challenge and always left everything inside the ring. He was as brave as they come.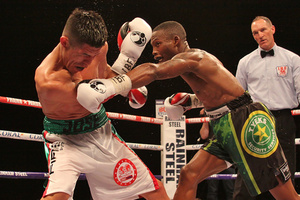 Mon 13-Feb-2017
By Derek Bonnett: The Republic of South Africa ranks as the twenty-fifth largest country in the world and is populated with more than fifty-six million people. Located at the southernmost tip of Africa, South Africa is the among the top twenty-five most populated countries as well.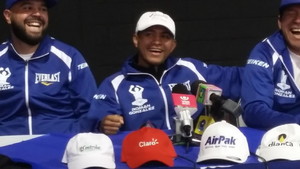 Thu 9-Feb-2017
By Derek Bonnett: The Republic of Nicaragua is the largest nation in Central America. Yet, it is the least densely populated with demographic comparable to that of Honduras and Costa Rica. It derives its name from the famed Chief Nicarao who once ruled over this land and the Spanish word "agua" (water).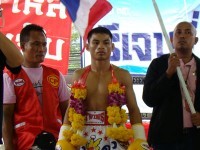 Tue 7-Feb-2017
By Derek Bonnett: The Kingdom of Thailand, once known as Siam by outsiders, is the country located at the center of the Indochinese Peninsula. It is the fifty-first largest country in the world, but rates among the twenty most populated regions in the world with approximately sixty-six million people. The capital city is Bangkok, it's most populous.