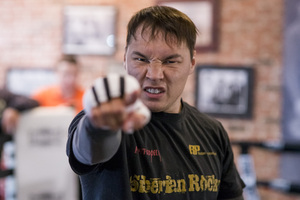 Thu 26-May-2016
Ruslan "The Siberian Rocky" Provodnikov was involved in the Fight of the Year in 2013 with Tim Bradley. John "The Gladiator" Molina Jr. was embroiled in the 2014 Fight of The Year with Lucas Matthysse.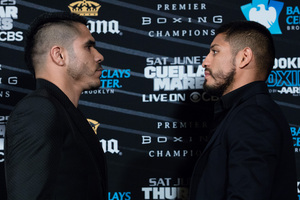 Fri 13-May-2016
Featherweight world champion Jesus Cuellar and former three-division world titleholder Abner Mares went face-to-face for the first time Thursday as they hosted a media roundtables in Los Angeles, California ahead of their showdown on Saturday, June 25 at the Barclays Center in Brooklyn, New York.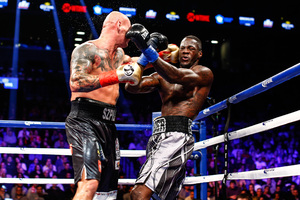 Thu 12-May-2016
By Marc Livitz: The Iron Curtain has long since fallen and although the Cold War is a thing of the past, there are few pairings within the sporting world that draw as much ire and attention as a faceoff between The United States and Russia.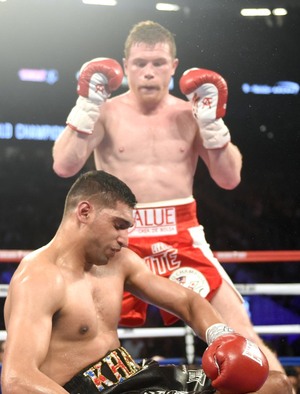 Tue 10-May-2016
Amir Khan has ruled out any possibility of taking on fellow Briton and IBF welterweight champion Kell Brook, insisting that facing the unbeaten Sheffield puncher 'is not an option'.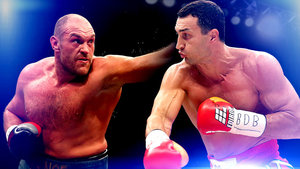 Wed 27-Apr-2016
One has come to expect the most outrageous and headline catching statements from world heavyweight champion Tyson Fury whenever a tv camera and microphone is thrust in front of him, and today's press conference in Manchester to officially announce his rematch with Wladimir Klitschko on July 9 was no exception.